"Death is a good companion on the road to living well and dying without regret." ― Frank Ostaseski, The Five Invitations
Whether they're performing at an animal rescue center benefit, a church fundraiser, or a shrimp parade, the Calendar Girls give it all they've got. And they have a lot to give — impressive makeup; handmade costumes; elaborate dance routines; and, most notably, their unparalleled enthusiasm and sparkling personalities. They are a group of hardworking senior volunteer dancers in Florida, determined to prove that age is just a number.
When: Friday, July 27th, 7pm EDT/5pm MDT
When Jack Tuller, a man with a terminal brain tumor for 25 years, decides to end his life, his family and friends struggle to accept his decision. Jack's best friend documents his three-year quest to die a happy man, culminating in a permanent going-away party.
When: October 22nd, 2023 7pm EDT/5pm MDT
Watch for more Film Nights on zoom coming in Fall 2023.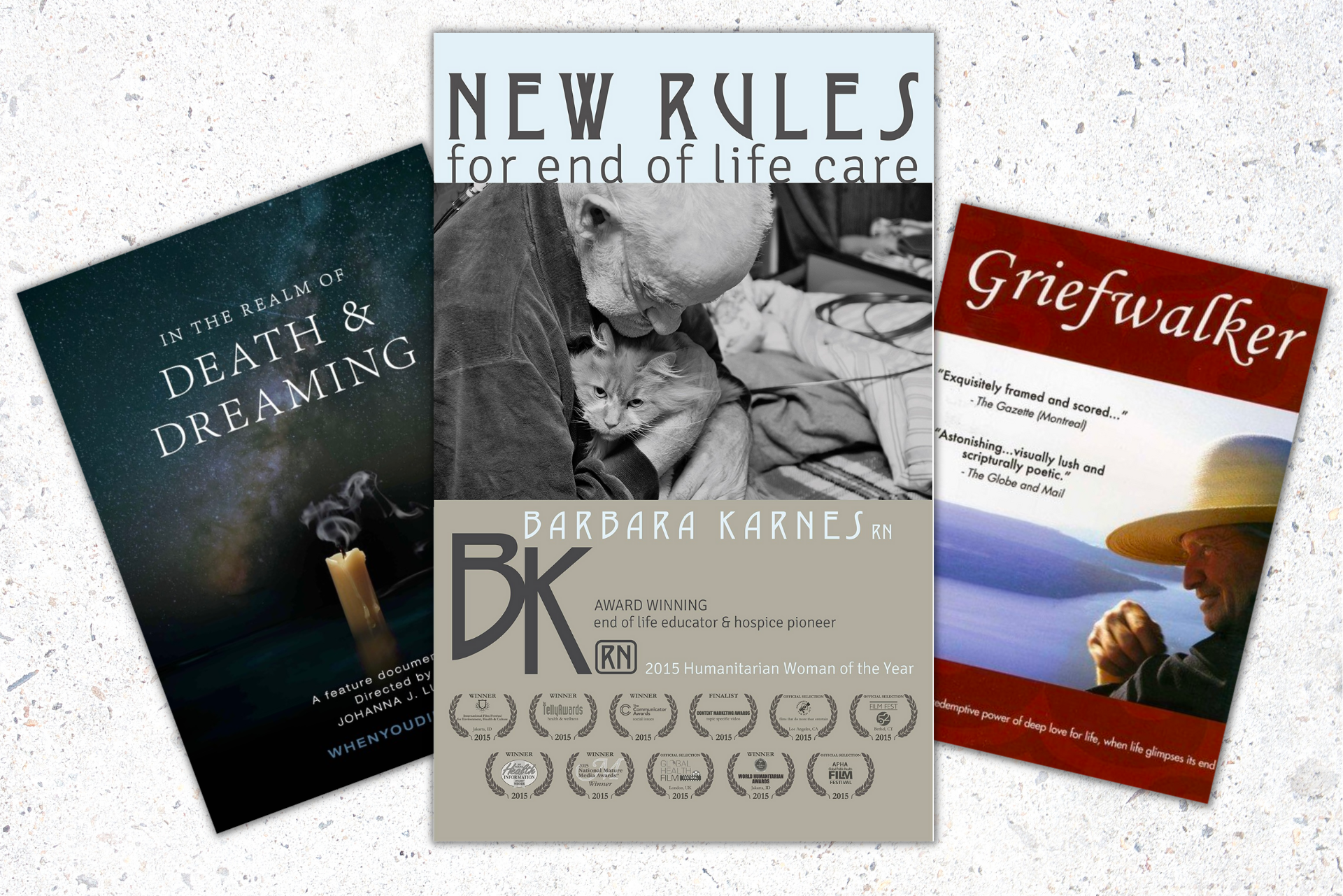 Other Offerings + Apparel
Free 30-Minute Consultation with Diane