"Death is a good companion on the road to living well and dying without regret." ― Frank Ostaseski, The Five Invitations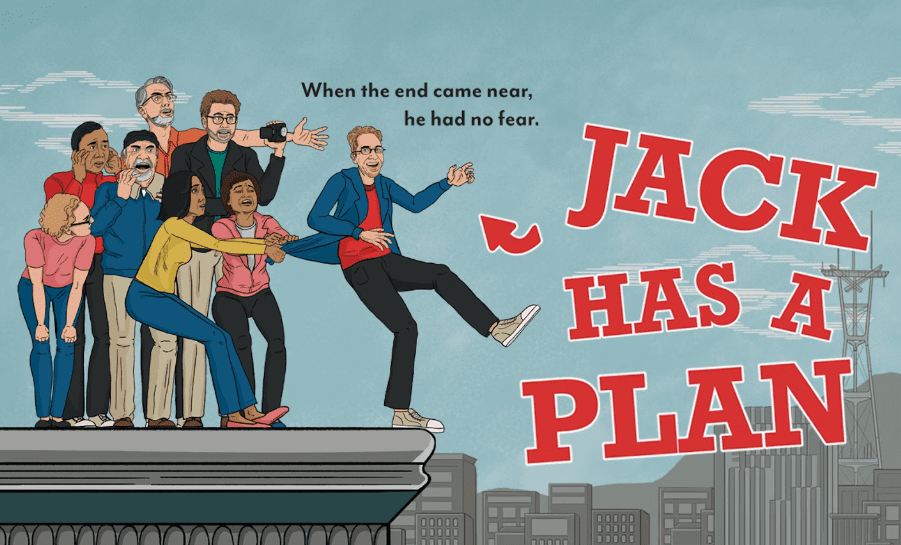 Special Film Showing with Best Life Best Death!
Jack Has a Plan is a thoughtful, humorous, moving, humanity-filled film about one man's approach to the end of life. Having seen this movie at the Boulder International Film Festival a few weeks ago, I was thrilled when the opportunity came to share this far and wide, including a Q n A with Director Bradley Berman. This is an unforgettable film and conversation with Bradley that you won't want to miss!
— Diane Hullet, Best Life Best Death
When: 4pm MDT / 6pm EST, April 23rd
Watch for more Film Nights on zoom coming in Fall 2022.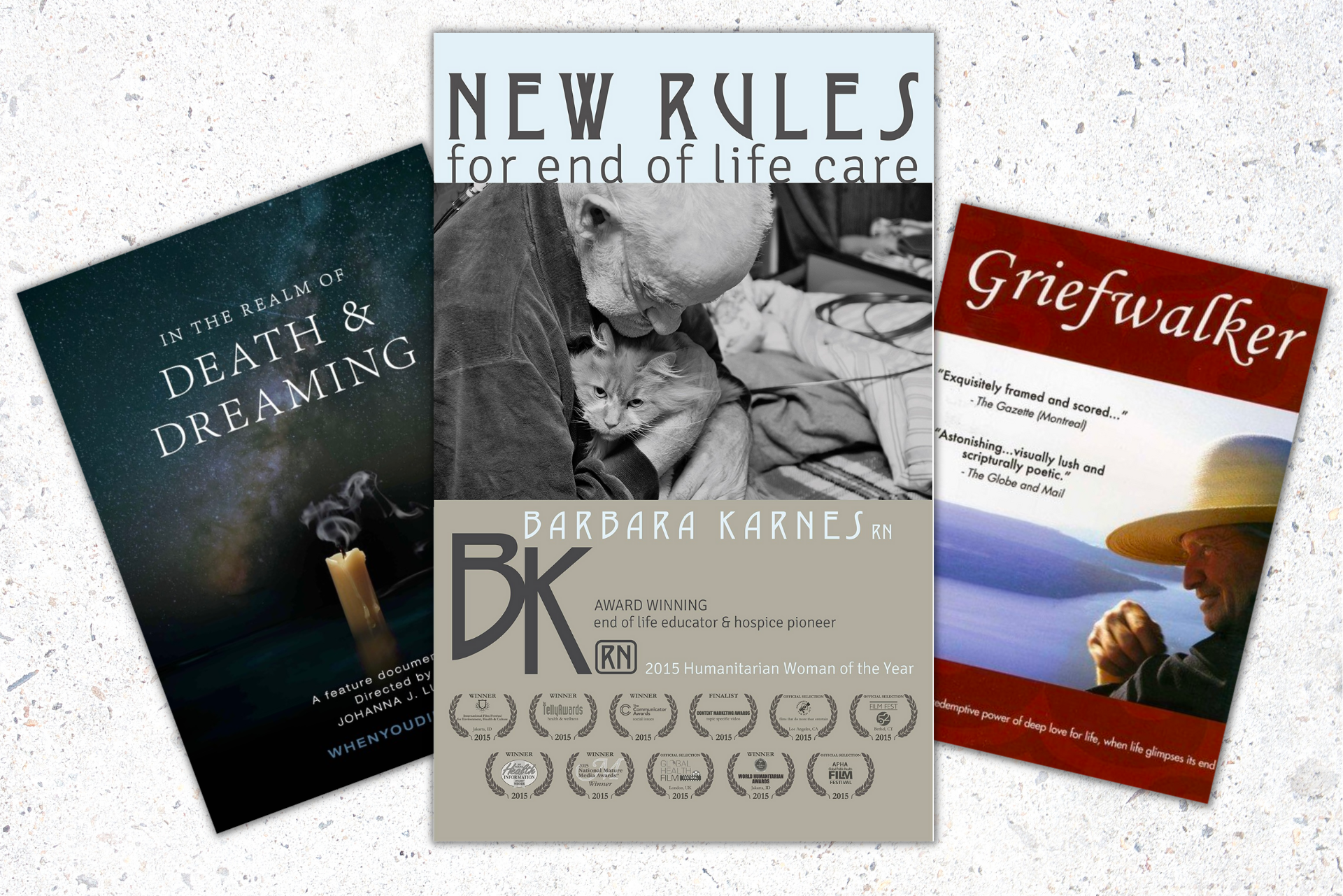 Free 30-Minute Consultation with Diane